Best Dash Cameras Buyer's Guide
Capture the MOMENT on VIDEO when it Happens on the Road…
With a Dash Cam, you don't have to remember the details because they're recorded on video!
It's a dark and rainy night…
You're driving on a long flooded road.
Your wife and kids are with you.
You all can hear the sound of the windshield wipers on full speed, straining to keep up with the downpour.
Suddenly without any warning, you hit a dip in the road that causes your car to bottom-out, BOOM!
One of the children cries out… "DADDY, I don't want to CRASH!" 
Shame on you as you laugh.
The memory was captured on video by your trusty dash camera that recorded the event.
You don't have to try and remember the details of your story when you can record every moment…
At BestDashCameras.com we specialize in dash cameras.
Our goal is to save you hours of researching because we realize no one wants to read hundreds of reviews!
If phony reviews are something you're worried about, then let us help you find the best sellers in-dash cameras.
We appreciate your trust and know you value your precious time.
Thinking About Buying A Dash Cam? Watch This!
How to Choose the 
Best Dashboard Camera
!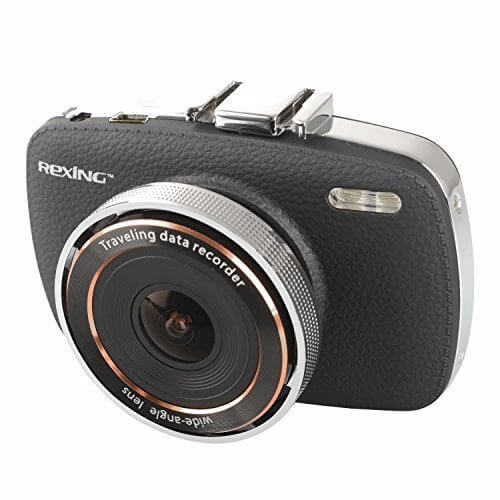 If you've already been doing any research on dash cams then you already know there are 100s of cameras in all shapes, sizes, features, and prices to choose from!
My guess is you probably already have analysis paralysis, right?
It's crazy how many dashcams under 200 dollars there are to choose from, Ugh!
Is an Old Shark Dash Cam the right rig for you or not?
Easy 3 Step DashCam Buyers Guide
Listen, let's break your decision down into 3 easy parts: Price, Brand, Features.
Now, let's go shopping for dash cameras…
Prices for entry-level cams start around $50 and go up from there…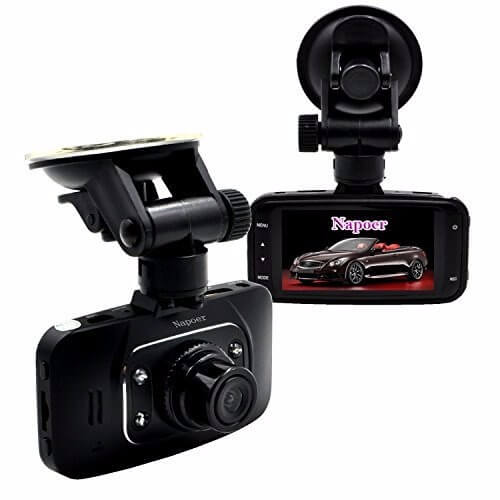 1. Don't underestimate a deal! Some dash cams priced under $50 are still pretty good quality.
However, if you're looking for better quality video and sound, then you're going to have to spend a little bit more. Check out this list of best selling dash cams under $100 to see what's hot!
Keep in mind: some dash cameras are very simple and if that's all you need then don't pay for extra features or quality that you won't use anyways.
​Next on the list is Brand, which is a bit tricky because most dashcam brands aren't familiar. 
2. It's not every day you shop for a dash camera, so you're probably wondering which name is the best, right?
Here's a list of 10 brands that ranked in our research: Garmin, YI, Esky, Bebo, Transcend, Black Box, Metra, GVB, PAPAGO, Aukey. Don't worry; you're normal if Garmin is the only brand name you recognize on the list. Back before smartphones, Garmin was the best GPS.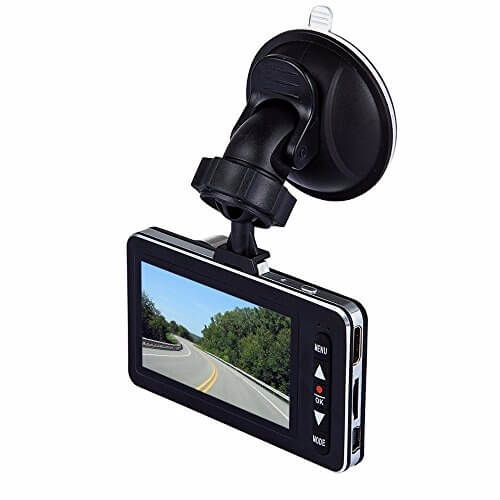 And here's the top 3 brands with the most customer reviews: KDLINKS, REXING, and Garmin.
Finally, here's 3 TOP customers ranked cams: Falcon Zero, TryAce, and PowerLead.
Whistles and Bells…
3. Dash Cameras come with an assortment of whistle and bells. And depending on your price range and how you plan to use the dashcam, there's a lot of products to choose from when you're ready to buy.
The good NEWS is – even a low-cost camera can do more than you think. Let's get you warmed up with a list of features you will see on many of the products listed on Best Dash Cameras.
HD, WiFi, Night Vision, Cloud Storage, Dual Cams, Dash Mounted, Windshield Mounted. Side to Side, Front and Back, Mobile App Support and the list goes on…
We use 
Product Data

, 

Customer Feedback

, and 

Trust Factor

 to decide which DashCam gets added to our 

BEST

 list.

Our process for selecting the dash cams we recommend begins by collecting product data using an expensive software tool and then comes hours of analysis.

Next, we'll spend more time reading customer reviews for raves and rants. And finally, we compare the facts with the fluff to get a trust factor because we want YOU to be more than a one time customer! We also want your referral…
How To Choose A Good Dash Camera
Start with a budget. 


We've seen dash cams that can cost up to $400, so it's good to set a budget for shopping. Go ahead, write down a number.
How do you plan to use your dashcam?


In the video, you watched above it's obvious this is just a simple general purpose camera to video the front of the vehicle and record sound. But that's just a single use case. Maybe you plan to make a documentary doing storm chasing and want a dash camera that swivels around so you can drive and talk at the same time? Or maybe you want to do a 360 video and to watch it with VR Goggles? Maybe you don't know yet, but you want something that is as nice as your luxury car? Whatever your plans are, start with a list of use cases. Go ahead, write them down.
What features do you want on your dashcam (Wish List)?


The list of whistles and bells is enormous to pick from: Dual Dashcams, HD, Night Vision, Cloud Storage and Wifi is just the beginning. However, it'll come down to budget and use cases that matter more. But don't worry, even $50 dash cameras have pretty good features. Either way, make a BIG wish list.
Read more about camera gear in our dash cam guide for beginners.