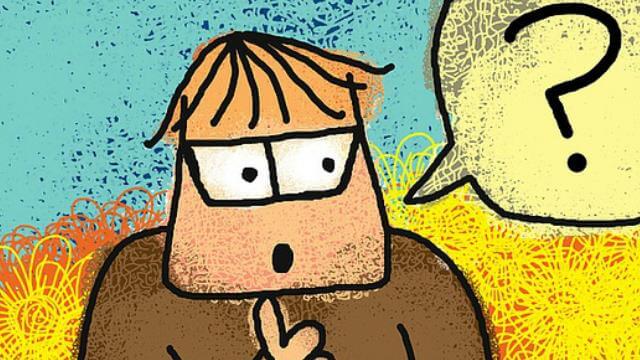 WHAT'S YOUR QUESTION?
Please note Best Dash Cameras is not a re-seller of any equipment and if you want information about a specific item or if you're wanting to return your purchase, you'll need to visit Amazon.com.
Otherwise, we'd love to answer any general dash cam questions or question related to our website. Also, just in case – here's links to our disclosure, privacy policy and about pages.
Fill out and submit the form below (allow 24 – 48 hours for a response).